ALL ROUTES LEAD TO CLAMBIN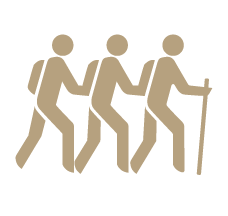 ON FOOT
Several marked hiking and snowshoeing trails lead to the restaurant. We are a 20-minute walk from Carrefour and a 15-minute walk down Chemin de Clambin.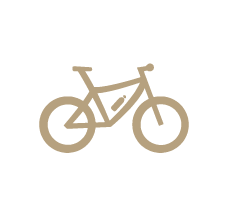 BY BIKE
The ski area becomes a giant playground for biking during the summer! 950 km of marked trails are open and a variety of routes lead to the restaurant: Chemin de Clambin, Hattey, Combes … find out more here.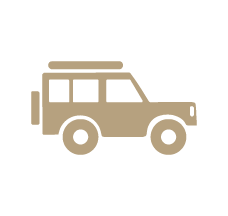 BY CAR
Drive straight to the restaurant via Route de Clambin, for lunch or a moonlit dinner.

MAP OF THE CLAMBIN AREA
latitude : 46.086701 / longitude : 7.236324 / altitude : 1715 meters